Sweetgrass Landscaping LLC
Professional Landscapers and Bobcat Services in Beaufort, South Carolina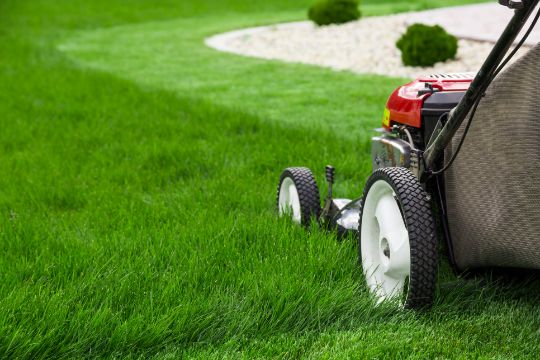 residential lawn care
Experience the most professional, residential lawn care services in the area. Increase the appearance and value of four home with our outstanding lawn care designs, lighting installations, and tree services to make your home the best on the block! We also offer residential lawn care for properties such as apartment complexes, vacation rentals, condos and much more!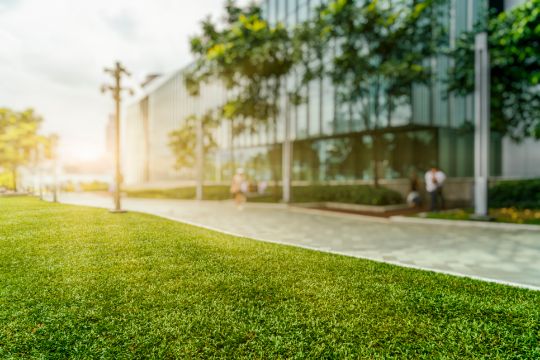 commercial landscaping
As your leading commercial landscaping experts, we offer residents with the most exceptional results. When you are in need of irrigation design, sprinkler systems, or palm tree trimming we have you back. Each of our commercial landscapers is precise in their work and guaranteed to provide you with exceptional results.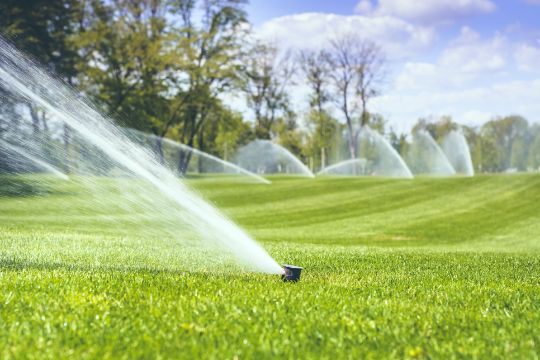 irrigation services
If you are in need of a dependable irrigation service provider, look no further. Our team of professionals is guaranteed to provide you with outstanding results that can't be beat. With our computer generated designs, we can provide you with irrigation services that are incomparable to our competitors.
About Us sweetgrass landscaping llc
We welcome you to experience one of the most beneficial, and profitable services you can provide your home with. When you are in search of a reliable team of professionals to transform your lawn into something outstanding look no further than Sweetgrass Landscaping LLC, With over 11 years of experience in the business, we proudly offer residents with solutions to all of their lawn mowing, irrigation, and tree services.

Established in 2005 we have provided residents of Beaufort and surrounding cities with our exceptional results. When you seek services from Sweetgrass Landscaping LLC, we will provide you with a computer generated plan to meet your exact needs, before any work is begun. We provide a long list of lawn maintenance services to exceed expectations and provide excellent customer service. One of our friendly associates will be more than happy to assist you, and get your landscape design started right away!

Pressure Washing
Organic Landscaping
Gardening Services
Sprinkler Installation
Landscape Design
And More ...

Landscape Design and Lighting
Our family owned and operated landscaping company is located in Beaufort, South Carolina. We can perform a long list of fast and affordable landscape design services to meet all of your outdoor needs. Whether your home needs a lawn installation, garden design, seasonal seeding, water sprinklers or plant installs; our team can do it all. Our landscapers help create your house a home, by designing beautiful landscapes for years of enjoyment. Landscape design isn't just nice to look at, having a well kept lawn can add to the value and appeal of your home.

Sweetgrass Landscaping LLC offers a variety of gardening services that include tree removals, flower bed installations, sprinkler systems, and outdoor lighting installations. There's nothing more magical than an illuminated lawn at night. Allow our team to install your new garden lights to bring life to your nightscape. We offer competitive pricing and we're confident in the landscaping services we provide. Call us today at (843) 605-0139 and request a quote.